Ladies and gentlemen, a warm welcome onboard Lockdown 2.0 from Commerce International Society! We ask that you come with us as we explore the world through entertainment, music and food to ensure an enjoyable quarantine journey. We also ask for your positivity and patience as we take-off. Please turn on all devices, including laptops, kindles and cell phones and sit back and relax.
Thank you for choosing Commerce International Society. Enjoy!
📍Japan 🇯🇵
Movies🎞
Known as Miyazaki's greatest films, "Spirited Away" and "My Neighbour Totoro," represents the essence of Studio Ghibli's iconic animation/art style, unique storylines and magical soundtracks.
Spirited Away (2001)
Entering a realm stuck between reality and a supernatural world, a lost girl seeks to learn independence in the company of spirits, monsters and ghosts.
My Neighbour Totoro (1988)
With a working father and sick mother, a childishly playful and wildly imaginative world is created by two sisters and an abundance of strange, yet friendly creatures in the countryside.
Fun fact: Totoro is the mascot for Studio Ghibli
Podcasts 🎧
Music🎶
TV Shows 📺
The Midnight Diner (2009-2019)
As the rest of the city falls sound asleep, the Midnight Diner opens for business. Over a hearty meal, the diner's patrons share their life stories and secrets with each other.
Books 📖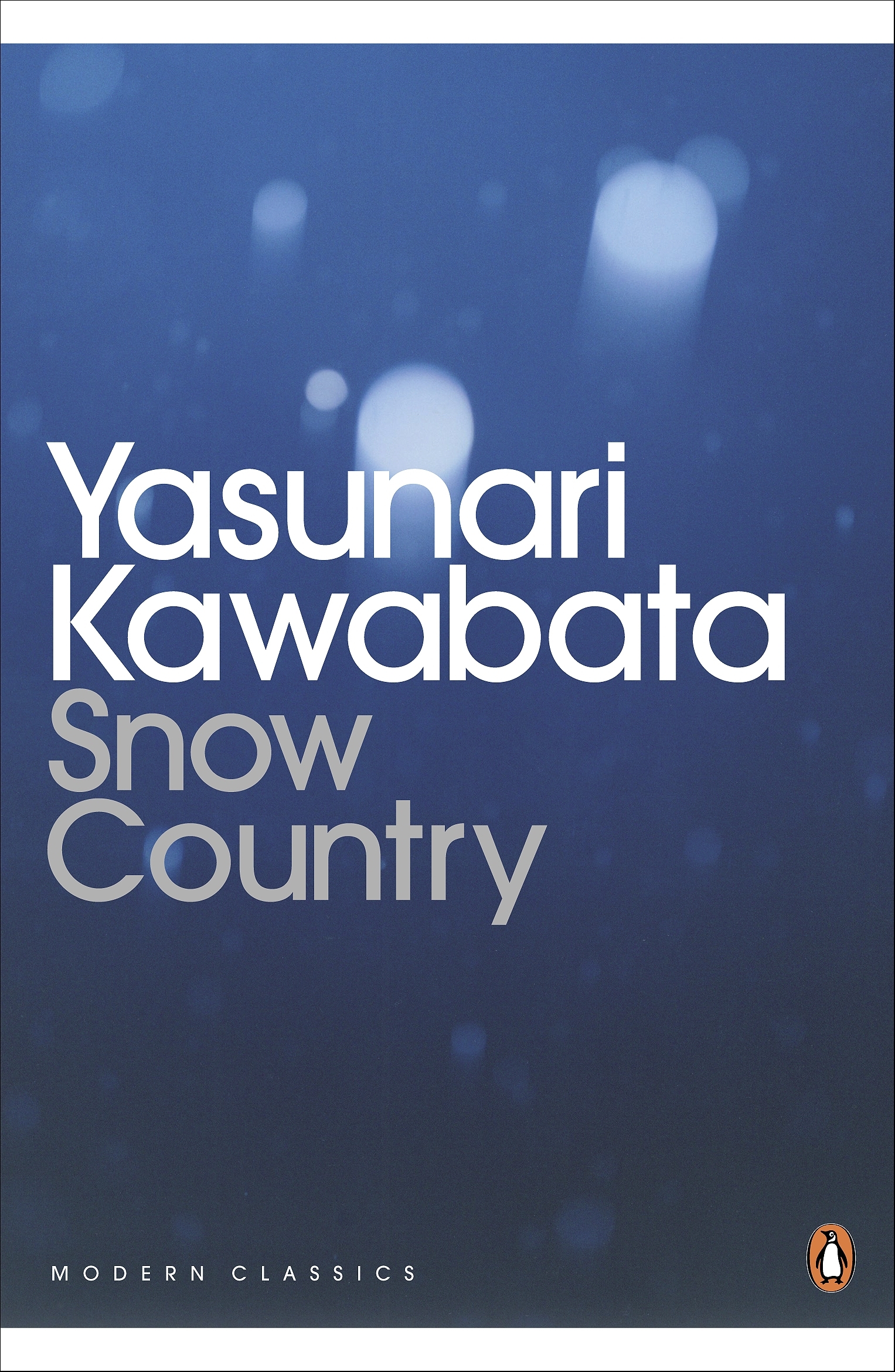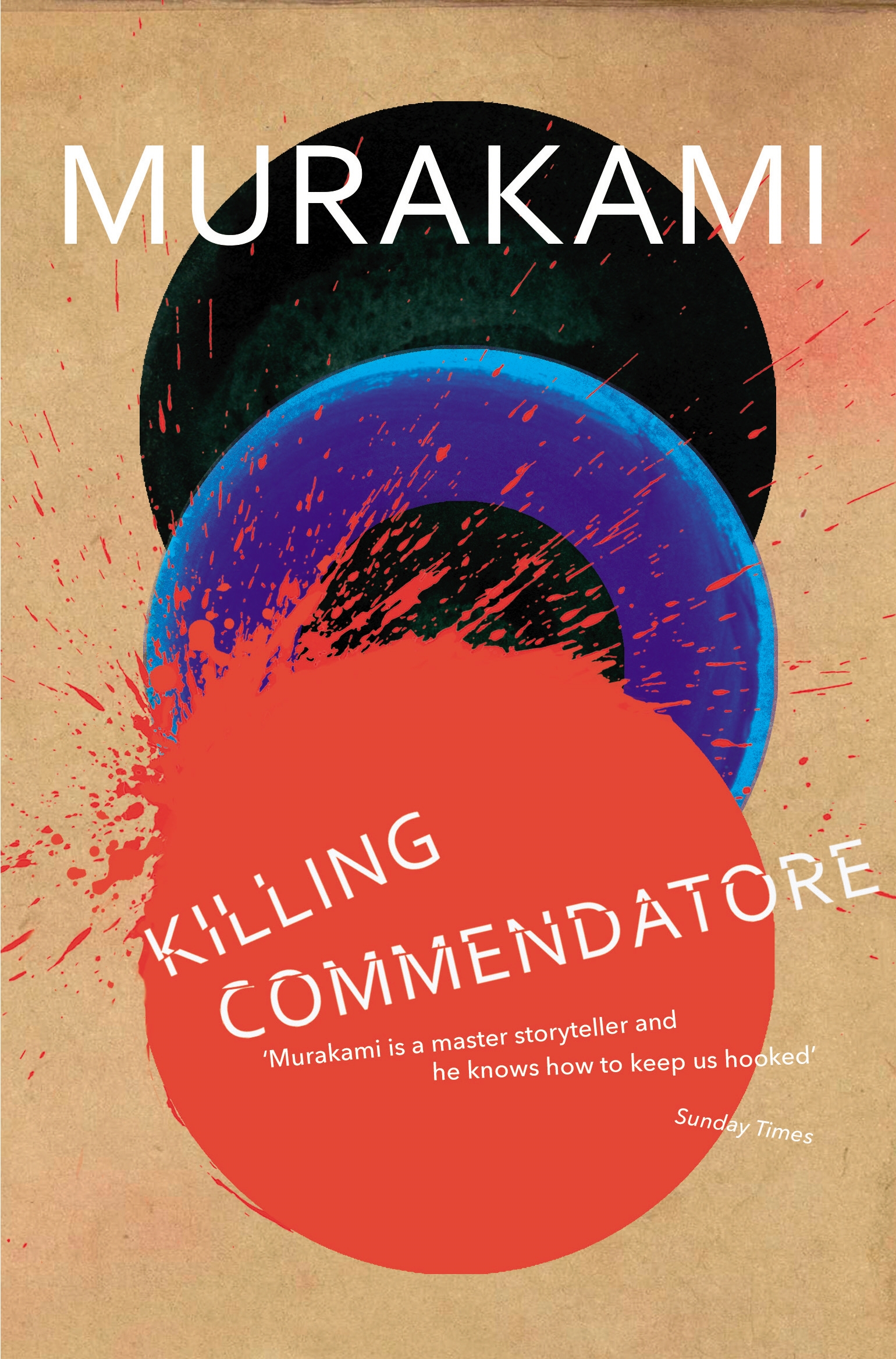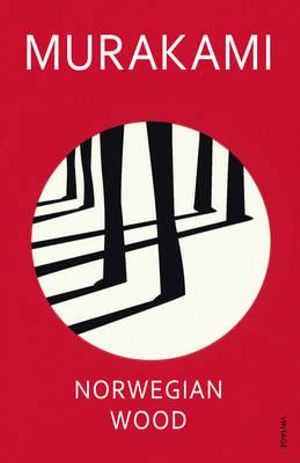 Recipes 👩‍🍳