Netherlands is unbelievably picturesque. This is the place to be if you are looking for a peaceful and quaint cottage life. Also, enjoying bike rides is a huge plus! Kate Elizabeth Rangan who is studying a Bachelor of Chemical Engineering at UNSW Sydney, coming from Amsterdam, takes us through the beautiful landscapes of the Netherlands.
Disclaimer: These are personal opinions and perspectives of the interviewees and are not a perfect representation of the whole country/experience.
Edited by Megan Chen
Netherlands or Holland? What's the right term? The country is called the Kingdom of the Netherlands with Holland being two provinces within the country (Noord-Holland and Zuid-Holland). However, most people tend to refer to the whole country as Holland as that provincial area helped a lot to improve the nation's economy after the defeat of Napolean.
What are some words you'd use to describe the Netherlands?
Very friendly, and open-minded people who love to ride bikes.
What's the culture like in the Netherlands?
It's a very rural/farming oriented country and a tight community and connection between the people. The people are more family-oriented and this can be seen through distinct mealtimes with family, etc. One culture shock is that there are a lot of bikes everywhere and they don't often stop for you.
What are some famous places or experiences?
Spring – Go out of the city and visit a tulip field and go inside a windmill.
Summer – sit in the city square and browse and the shops and dine at any of the cafes.
Autumn – Go for a walk along the canals.
Winter – Visit the Van Gogh museum.
What are some must-try foods?
Stroopwaffels
Pannenkoek – thick pancakes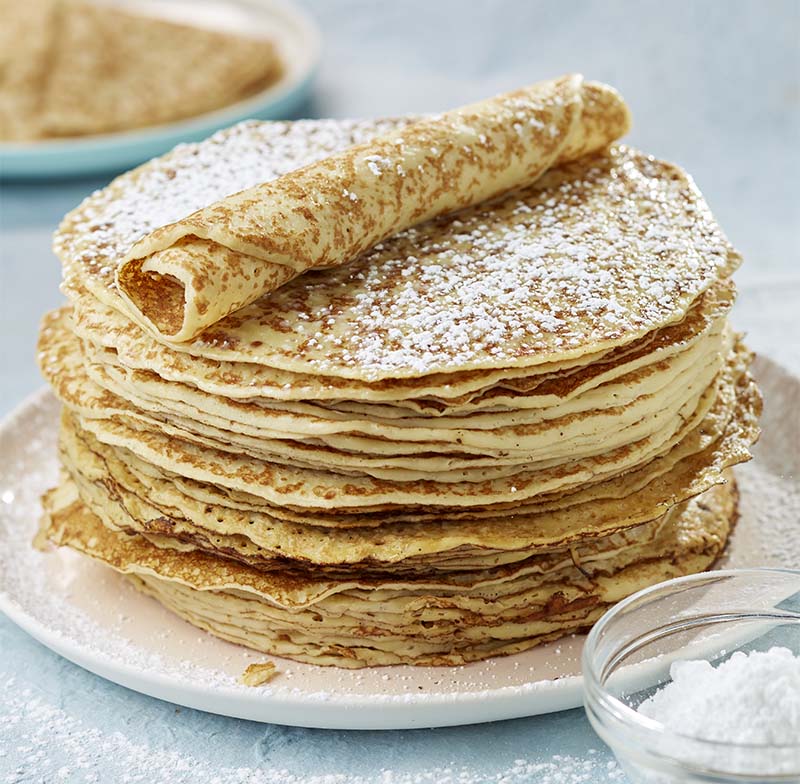 Baby Pancakes – Poffertjes
What are some local travel destinations that tourists might not typically go?
Most people don't often leave the city – even if you go for a bike ride out to the more rural areas, it can be rewarding with gorgeous views of the farmland.
Of course, the best way to get around the place is to explore by walking or by bike.
The Netherlands also has a wide range of universities available. Here are the UNSW Exchange Partner Universities:
Maastricht University, Delft University of Technology, Erasmus University, Radboud University Nijmegen, Tilburg University, University of Amsterdam, University of Twente
What's the weather usually like?
Rainy – it rains quite a bit so be sure to bring an umbrella. It's also quite cloudy but quite hot in the summer. Try layering your clothes to deal with the fluctuations in weather.
What do you like most about the Netherlands?
The people, the food and the very flat ground (no hills) which makes walking and cycling a breeze.
There is plenty to adore about the Netherlands. Read about this UNSW graduate's exchange experience in Maastricht University.