India is known for its miraculous blends of spices. Much like the taste in your mouth, this country will leave your mind blown with its vibrant people, vast landscapes and breathtaking buildings. Vasudha Soni, completing a Bachelor of Commerce (International), takes us through this wondrous journey of India, hailing from Chandigarh, Punjab in the north of India.
Disclaimer: These are personal opinions and perspectives of the interviewees and are not a perfect representation of the whole country/experience.
Edited by Megan Chen
The home of Bollywood, cricket and a deep-rooted history that is retained in their bright celebrations – India really packs a punch with cultural experience!
Please introduce India in a couple of sentences.
The country is full of colour in not only clothes but surroundings. Every 100km, the culture, language, food and attitude changes, and the number of places to explore increases tenfold. There is a great number of hidden pockets of culture, and it seems as though it will take a few lifetimes to unearth the raw truths and understand the people and the country fully.
Describe the culture of your country.
The culture of Punjab is described as 'nige', a word that encapsulates the feeling of being welcomed and feeling enveloped in a warm embrace. The people are willing to share what little they have and are always happy with what they do have in their perception.
The language specifically is very casual and familial, and often said to be a laidback version of the official language 'Hindi'. Culture shocks however come in the form of coming face-to-face with how casual the people are, and how willing they are to talk to you about anything at any time. Everything runs on Indian Standard Time (IST) which is a common joke that acknowledges the behaviour for everyone to be constantly running behind schedule, but with satisfaction in their tasks.
What are some famous places or experiences to should visit?
Anywhere in India is beautiful in spring, but my personal recommendation is rural north India where you can witness the celebration of cutting the first crops (vaisakhi), and see the famed mustard flower fields in their yellow-golden glory. 70% of India's working population are involved in agriculture, so this is quite a sight to see, and is celebrated by many in all the different regions.
In summer, visit hill stations (high-altitude towns) in Manali, Kullu, Shimla and Badrinath – historical places with ancient temples at a height of 3300m above sea level.
During autumn, the whole of India is amid celebrations, festivals ranging on the lunar calendar from the Ganesh Chaturthi and ending at Diwali with consecutive day holidays for some of the bigger festivals. In the south, Onam takes place, celebrating the generosity for ten days.
When it's winter, it's a time to rug up with your family and friends, wherever you are and enjoy roasted peanuts and brittle. Seeing snowfall in the far north is very beautiful as well.
What are some must-try foods?
Interviewee note: Please do avoid the street carts for snacks, but established restaurants are recommended.
India is so full of a diverse range of foods that Vasudha has broken them down into different parts of India:
North – Tandoori foods
East – sweets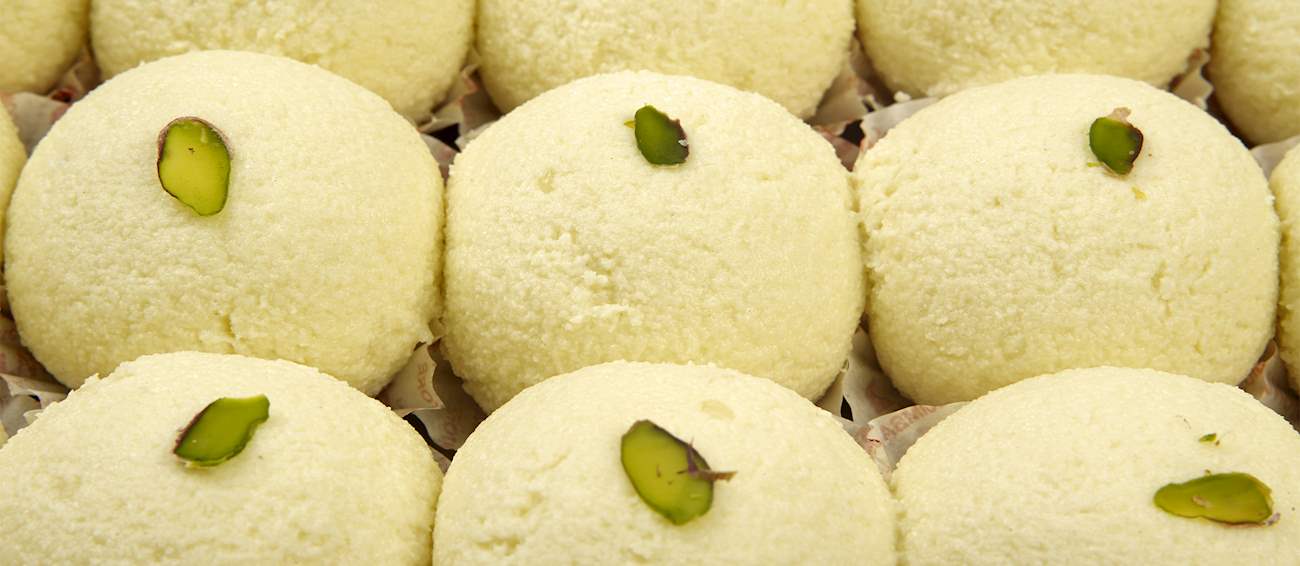 West – Seafood/pure vegetarianism in Gujarat
South – an entirely different cuisine, on the healthier side, with steamed rice flour delicacies
What are some local travel destinations that tourists might not typically go?
Odisha (formerly Orissa) – ancient temples
East – Nature reserves, and rich temple heritage
Jharkhand – to enjoy the tribal culture.
What's the best way to get around the place?
Uber and Lyft are the best options for a combination of being inexpensive and being safe. Do try at least one trip on a rickshaw but aim to take a local with you to make sure you don't get severely overcharged.
Any tips for packing a day-bag?
Pack a lunch to avoid street food, as some places may not have established restaurants.
What are the most well-known universities in your country and what are they usually known for?
Indian Institute of Technology (IIT) – produces the world's best engineers that often work at NASA etc.
UNSW Exchange Partner Universities: National Institute of Design, Jindal Global Law School, CEPT University
What is your favourite part about India?
Festival, Foods and the Informal Culture.
India is a whole different ballpark when it comes to a culturally rich experience in Asia. Look for more exchange stories in Asia on our blog.